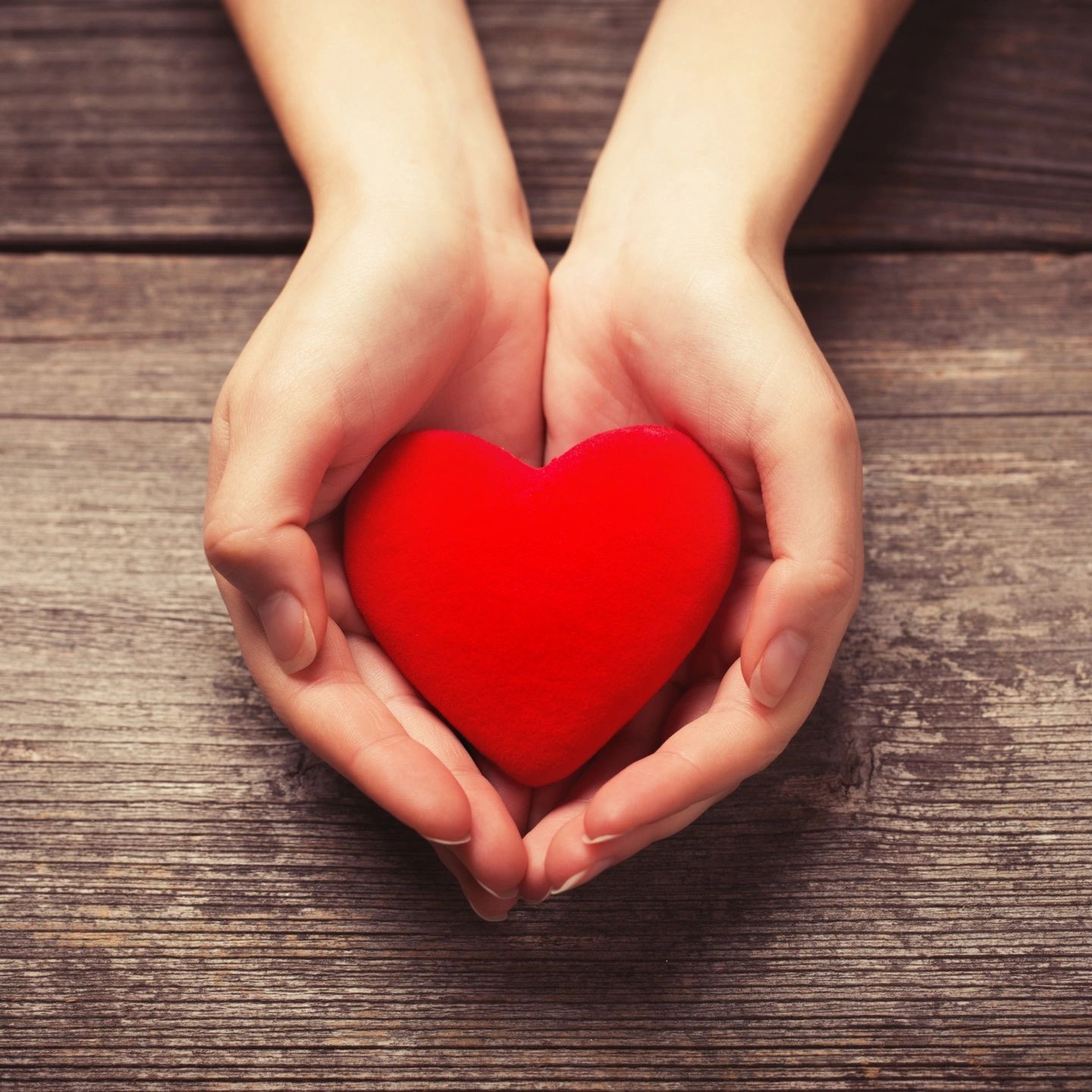 The Kalin's Center Board and Staff missed seeing each of you in April for the 2020 Steak and Stomp. We thought we would be able to have the 2020 Boots and Bling/2020 Steak and Stomp together this September 2020. However, due to Covid-19 status we feel that it is in the best interest of the communities and everyone's health that we postpone our in-person fundraisers until next year.
Unfortunately, the children in Trinity and Houston Counties still need your help. Child abuse does not stop just because of Covid-19 and because our children are not in school. Intakes are still coming in daily and the children are still being victimized.
Your contributions are going to help these children by paying for much needed counseling services to help them heal from the trauma. Some of you had already bought tables or tickets and have made donations for the fundraiser and we greatly appreciate it. If you donated a item for the auction it will still be used at the next year fundraiser. If you would like a refund for your table or tickets, we will gladly do so. We are in the process of sending out receipts for tax purposes. If you have not received yours by the end of September, please let us know.
Every donation raised is used to provide direct services to child victims and non-offending family members. As mentioned above the needs remain great. If you would like to make a donation to help continue providing these services, you may make a donation by sending a check or calling us at 936-545-9455.
Kalin's Center staff and Board of Directors would like to express our sincere thanks for your continued support of our children.