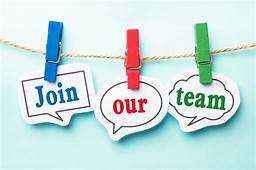 Employment Opportunity:
Executive Director
Kalin's Center is an Equal Opportunity Employer.  Employment will be based on successful completion of background checks including criminal history, child abuse registry and sex offender registry.
Please click link below for full job description.
Interested individuals should email resume to:
Kalin's Center is a 501(c)3 non-profit organization.